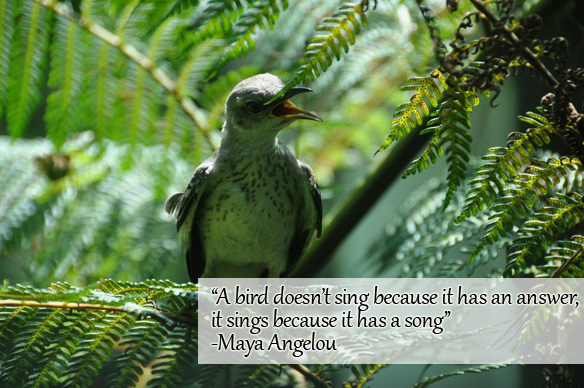 What can I expect from therapy?
Therapy is a highly collaborative process in which we are working together towards your evolving goals. One of the most important components that I focus on with you in the beginning stage of therapy is to help guide you in identifying what changes you desire and to begin envisioning how you want your life to look at the end of our time together.
I often provide homework to build on what you learn during the therapy sessions. The fruits of therapy often occur in between sessions as well. Homework that is tailored to your goals can help optimize the benefits of therapy for you. Additionally, you can maximize your experience in therapy by attending consistently, journaling observations and insights in-between sessions, sharing your thoughts freely in session, being inquisitive about yourself and the process, and participating in a high quality, planned ending in which we both share our observations of the work you've accomplished and celebrate your progress.
What can I expect in the first session?
The initial session gives us the opportunity to explore what prompted you to contact me, clarify what you hope to gain from therapy, and answer your questions, determine whether we feel well-matched to work together, and discuss privacy, confidentiality, and my practice policies. You have the choice to complete my intake forms by arriving 20 minutes early to your appointment or for me to send the forms via e-mail attachment for you to complete and bring to the session.
How long are appointments and how long would I come in?
I see most clients once a week, on the same day and time each week. Consistency is an important part of therapy. A individual session is 50 minutes. Some people who are in crisis or extreme distress need more than one session/week at least until the crisis passes. At times in the final phase of therapy or depending on the client's goals, I see clients every other week. Each person's needs are unique, and we will discuss the frequency and length of sessions over the course of our time together to best meet your needs.
What about confidentiality?
Confidentiality is the cornerstone upon which therapy is based. In all but a few rare situations, your confidentiality is protected by state law and by the rules of my profession. What is discussed in therapy and all matters relating to it it are kept strictly confidential and will not be disclosed without your written permission. Exceptions are if you are in imminent danger of harming yourself or someone else, and in any situation in which a child, dependent adult or elderly person is put at risk, such as physical or sexual abuse or neglect.
What are your fees?
My fee is $120 per 50 minutes session. I do offer a sliding scale fee if needed. We will discuss that agreed upon fee during our initial phone conversation.
How do I schedule an appointment?
Simply call me at (813) 368-2947. If you prefer, you can e-mail me at cwlarosa@yahoo.com and I will respond promptly. During your initial
complementary 10-15 minutes phone consultation, you are welcome to share any questions or concerns that may help you determine initially if we are a good fit to work together. If we decide it's beneficial for us to work together, we'll schedule an initial appointment.
Once I complete therapy, does that mean that I will never get therapy again?
Not necessarily. Attending to your emotional health, like tending to your physical health, is an ongoing process. At times, clients return to therapy periodically to work on a core issue at a new or deeper level. As life is often unpredictable as well as the new challenges that accompany those times, it is healthy and appropriate to seek additional help and support at various times throughout your life.
What's my next step?
I invite you to call me at (813) 368-2947 or contact me through e-mail to explore any further questions or to schedule an initial meeting. I welcome any questions and hope to have the opportunity to learn more about you and your current situation.
Caroline LaRosa, MSW, LCSW

Caroline LaRosa, is a licensed clinical social worker in Tampa, FL who works at her private practice helping adults, couples, and teen girls. "I have the privilege of working with resourceful people every day who walk through my doorway desiring change, improved relationships, new ways of coping with emotions and painful patterns of behavior, healing, deeper understanding of self, and a tangible path for living an emotionally enriched and fulfilling life."

My Philosophy

To develop a safe, respectful, and compassionate relationship with each unique client where I can give and receive meaningful feedback to promote understanding of self and relationships